NouvEau Inc. is a research, development, and intellectual property holding company.
A partial listing of its intellectual property includes:
US Patent 7569146 "By-Products from Fermentation Still Bottoms"
US Patent Pending "Composition of Matter and Method of Use for Wine Health Mixtures"
EU (FR) Patent 1748835 ""Method for Producing a Beverage from Fermentation Still Bottoms"
US Registered Trademark 5025613 and International Registered Trademark 1320847 "Eau de Vin" (Water of Wine)
US RegisteredTrademark 5548696 "Wine Health Boost"
US Registered Trademark 88324325 "Sante' du Vin" (Health of Wine)
CONTACT:
Tom Peyton, PhD, CEO
NouvEau Inc.
PO Box 1685
Lafayette, IN 47902
765-532-3272 (mobile)
765-423-2748 (fax)
tpeyton@nouv-eau.com
Tom Peyton, PhD
Founder and CEO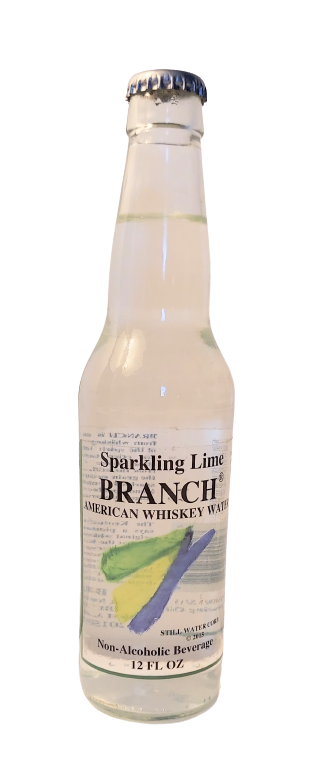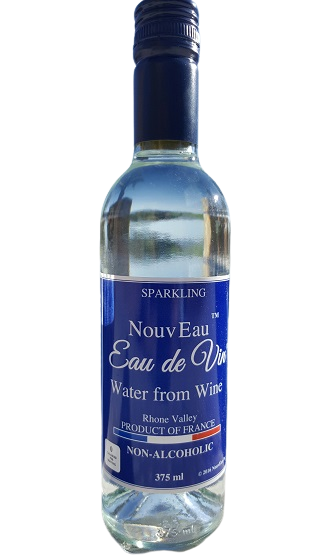 Still water of whisky and wine distillation
RED AND WHITE WINE COLLECTION AREAS
To order contact Tom Peyton, tpeyton@nouv-eau.com, 765-532-3272
NouvEau's specially formulated patent pending wine syrup is from the finest French vineyards. All natural, it is made by vacuum disitlling wine 30x for a base concentrate, then handcrafted with organic grape sugar, grape marc (skin and seed polyphenols), and sweeteners specially made for brewing. Available in bulk. Our grape wine puree' concentrate is self-preserved with low pH and water activity, shelf stable with a 1-2 year shelf life.

1 gallon 10 lbs
with handle
2.5 gallon 27 lbs
handle stackable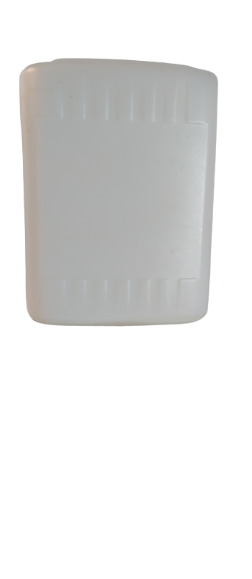 Copyright NouvEau Inc., 2023 All Rights Reserved
NouvEau makes healthy, safe, responsible, and premium products for consumers and beverage producers through research and development. We hold global patents, trademarks and brands and have patented technology to make water from wine and whiskey distilleries. NouvEau sells direct to consumers a patent pending low calorie 99.8% pure red wine syrup to supplement food and beverage (Wine Health Boost).

The French discovered that red wine, a staple of the Mediterranean diet, contributes to Mediterranean longevity due to the many polyphenol antioxidants such as resveratrol and quercetin found in the skin and seeds of grapes. NouvEau's wine concentrate is a patent pending blend of 200 natural grape polyphenols in 98% pure Mediterranean grape wine. Grape polyphenols are powerful metabolic enhancers increasing lifespan by targeting specific tissues to promote cellular health throughout the body. Daily use improves memory, immunity, the cardiovascular system, glucose metabolism, cancer risk, and oxidative stress. A teaspoon equals the 150 mg polyphenols in a 5 oz glass of red wine with a low 12 calorie 3 carb and zero alcohol.

IN 1 GALLON, 2.5 GALLON AND UP

Add 8 gallons at 2.5% for a 10 bbl brew (20 kegs
3300 12 oz cans) starting at less than $0.3/can
100 calorie 2 carb in 12 oz.

Ferment base seltzer to 4.5% abv and add at 2-2.5% in secondary fermentation after cold crash before carbonation. Try rectified grape must at 55 brix in primary or add vodka, coganc, gin, grain neutral spirits to

75 glasses of non-alcoholic wine in a 375 ml bottle for less than $0.75 a glass! Patent pending, a 30x wine reduction with 40% water of wine and 2.5% wine polyphenols (e.g. resveratrol, flavonols, anthocyanins) makes a healthy all natural 98.5% pure red wine concentrate with a variety of uses. 1% lemon vit C is added for more health and flavor. To make a glass just add 1 tsp to 1/2 cup (4 ounces) water or seltzer. To make a bottle fill a wine carafe with 700 ml (24 fl oz.) and pour in 1 oz. Add flavors or alcohol as desired. Low 12 calorie, non-alcoholic, non-gmo, gluten & preservative free.