NouvEau Inc. is a research, development, and intellectual property holding company.
A partial listing of its intellectual property includes:
US Patent 7569146 "By-Products from Fermentation Still Bottoms"
US Patent Pending "Composition of Matter and Method of Use for Wine Health Mixtures"
EU (FR) Patent 1748835 ""Method for Producing a Beverage from Fermentation Still Bottoms"
US Registered Trademark 5025613 and International Registered Trademark 1320847 "Eau de Vin" (Water of Wine)
US RegisteredTrademark 5548696 "Wine Health Boost"
US Registered Trademark 88324325 "Sante' du Vin" (Health of Wine)
CONTACT:
Tom Peyton, PhD, CEO
NouvEau Inc.
PO Box 1685
Lafayette, IN 47902
765-532-3272 (mobile)
765-423-2748 (fax)
tpeyton@nouv-eau.com
Tom Peyton, PhD
Founder and CEO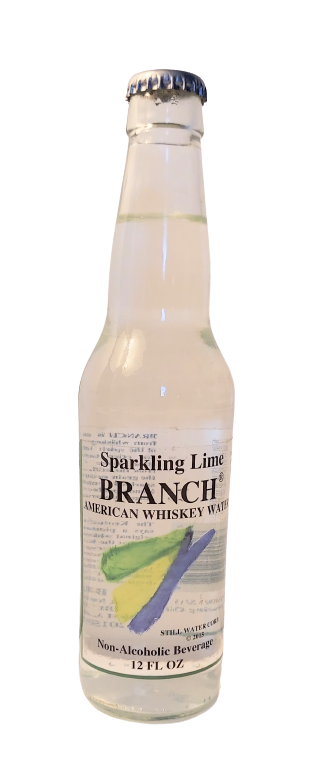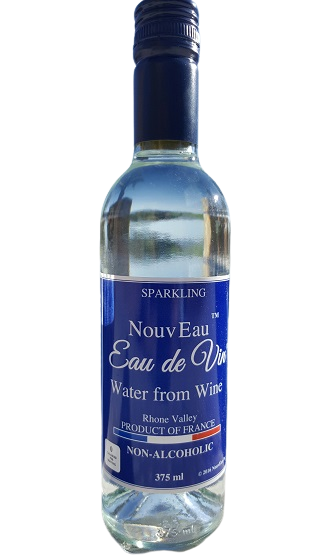 Still water of whisky and wine distillation
Consumer size concentrate with the health benefits of two 750 ml bottles of French red wine in 50 ml.
99+% Pure - Red and White - All Natural
Zero Alcohol Low Calorie Non GMO
Shipped in 1 gal and 2.5 gal to brew 4.5% abv
100 Calorie and 2 Carb Wine Seltzer
RED AND WHITE WINE COLLECTION AREAS
Add red or white wine syrup at 2% to brew premium wine styled seltzer. Starting at less than $0.30 a 12 oz. serving. Patent Pending.
To order contact Tom Peyton
tpeyton@nouv-eau.com
765-532-3272
WINE PUREE' CONCENTRATE FOR CRAFT BREWERS
NouvEau Inc. makes healthy, safe, responsible, and premium products for consumers and beverage producers through research and development. We hold global patents, trademarks and brands and have patented technology to make water from wine (Eau de Vin) and whiskey distilleries (Branch). NouvEau manufactures and sells direct to consumers a patent pending low calorie 99.8% pure red wine syrup to supplement food and beverage (Wine Health Boost) now reformulated to scale in bulk customized for craft brewers to make wine styled cider, beer and seltzer.
NouvEau's Red Vine and White Vine brand of specially formulated wine syrup is from the finest French vineyards. All natural, it is made by vacuum disitlling wine 40x for a base concentrate, then handcrafted with grape sugar, grape skin and sweeteners specially made for brewing. Available in bulk our grape wine puree' concentrate is self-preserved with low pH and water activity and shelf stable with a 2 year shelf life. Cold storage not needed. Add at 2% in secondary fermentation and cold crash, each gallon makes over 3 kegs (500 12 oz. cans) of refreshing wine seltzer at 100 Calories and 2 carbs per 12 oz. serving.
1 gallon 10 lbs
with handle
2.5 gallon 27 lbs
handle stackable